Halloween on Main Street 2018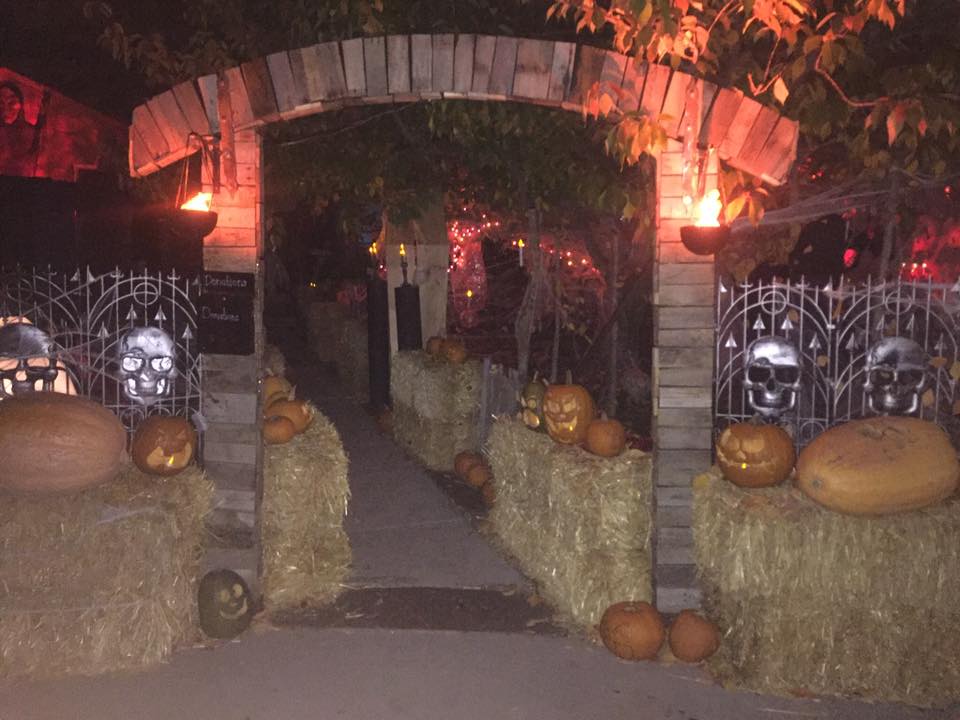 Help the Martin Family!
This year we are helping the Martin family from American Fork. AnnaMarie is a single mom with extreme health challenges who has 5 children under the age of 7.
2 of the children have disabilities
Due to her health issues, she has lost her home and job
The family's source of food is from local resources
We are independently joining with Kids on the Move to assist this family in their time of need.
We are asking for you to not just come have fun with us (which we totally want!) but to help us out in whatever way you can. Please share our website with your friends, donate (we have links to our GoFundMe account and PayPal account), or even come join us as actors, safety monitors, greeters etc.
Please come and rally around this family and enjoy Halloween with us at Halloween on Main Street!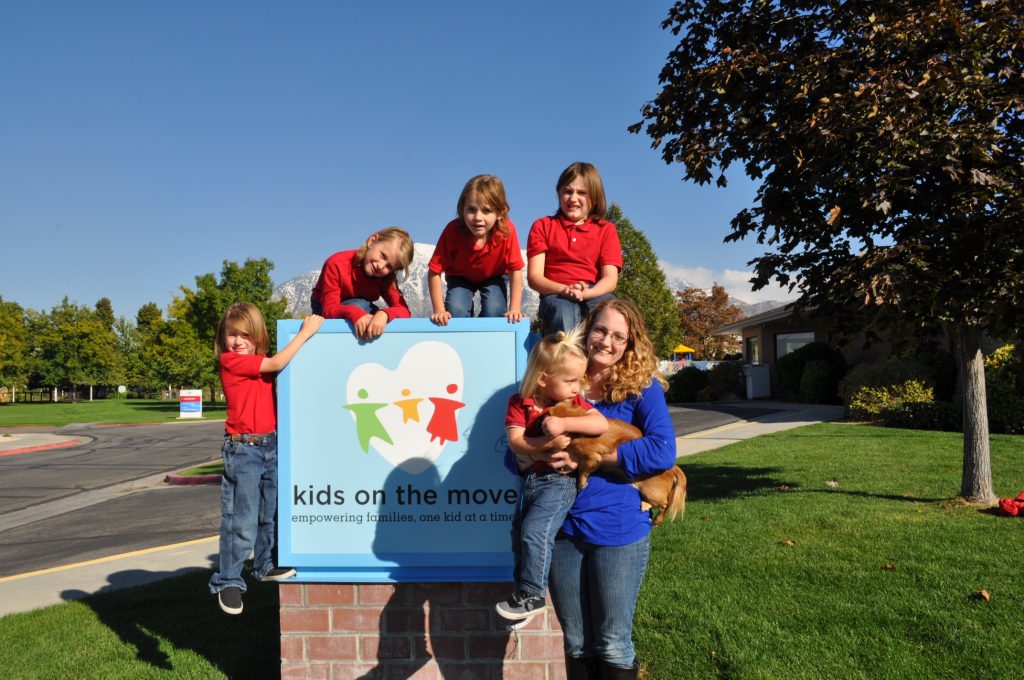 2018 Dates/Times
Each night from 6:00 – 9:30 pm
Monday (10/29)
Tuesday (10/30)
Wednesday (10/31)
Make a Donation!
or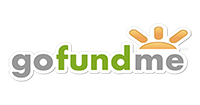 Monday
Tuesday
**If you have any questions, comments etc, Please feel free to call any of these numbers listed below:
Randall Jones: Homeowner/ Master creator- (801) 420-0991
Jeanne Call: Committee Coordinator – (801) 717- 7064
Bryan Bunker: Committee Coordinator- (801) 787- 9955
Latest News
The latest information and news about Halloween on Main Street